A Message from the Desk of Bob Ingham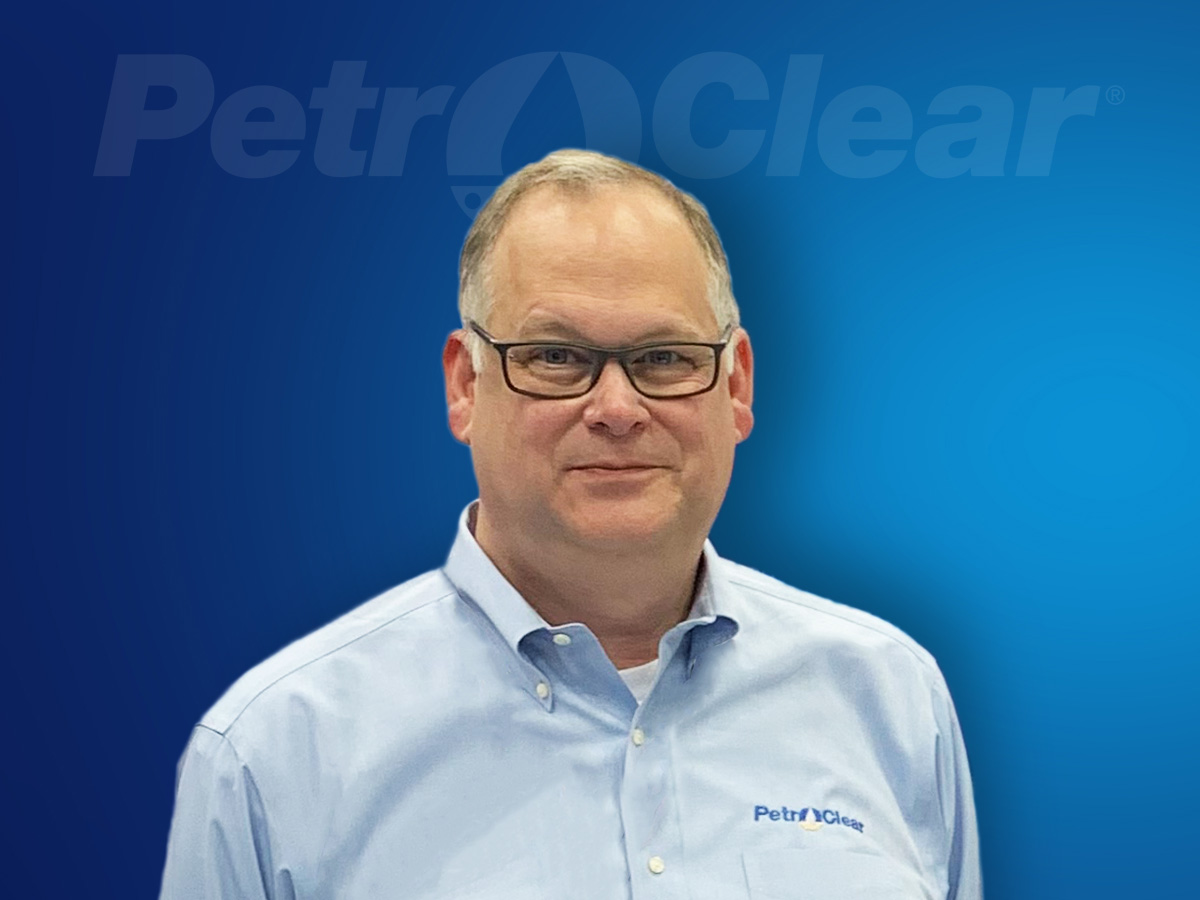 More Signs Things Are Looking up for the Fueling Industry
Dear friends and associates,
I'm happy to report that I am becoming increasingly optimistic that the fueling industry will continue to rebound in the coming weeks and months.
At the time of this writing, more than 190 million COVID 19 vaccine doses have been administered in the U.S., and it is looking more and more likely that by May the vaccine will become more widely available to all Americans.
These developments mean we should expect to see activity continue to pick up at the pump and the forecourt. In fact, 60% of Americans say they plan to travel for leisure in the next three months, according to a recent AAA survey. Among the reasons for traveling cited include the increasing number of vaccinations, travel deals and the need for a break from COVID 19 and other stressors.
And, for the 10th straight week, GasBuddy reported in March increasing national gasoline prices driven by an "insatiable demand for gasoline" that has now reached just 1% below pre-pandemic levels.
This is good news and should serve as a reminder that now is a great time for fuel site operators to ensure they are up-to-date on routine dispenser maintenance. Doing so can help fuel sites save on maintenance costs and minimize dispenser downtime at a critical moment when fuel sales are on the rise.
Whether you are dispensing petroleum, ethanol, methanol or biodiesel blends, you can count on our PetroClear line of filters and accessories to help you keep fuel quality in check!
Sincerely,
Robert Ingham
PetroClear Business Director