A Message from Bob Ingham: A Note about PetroClear's Holiday Hours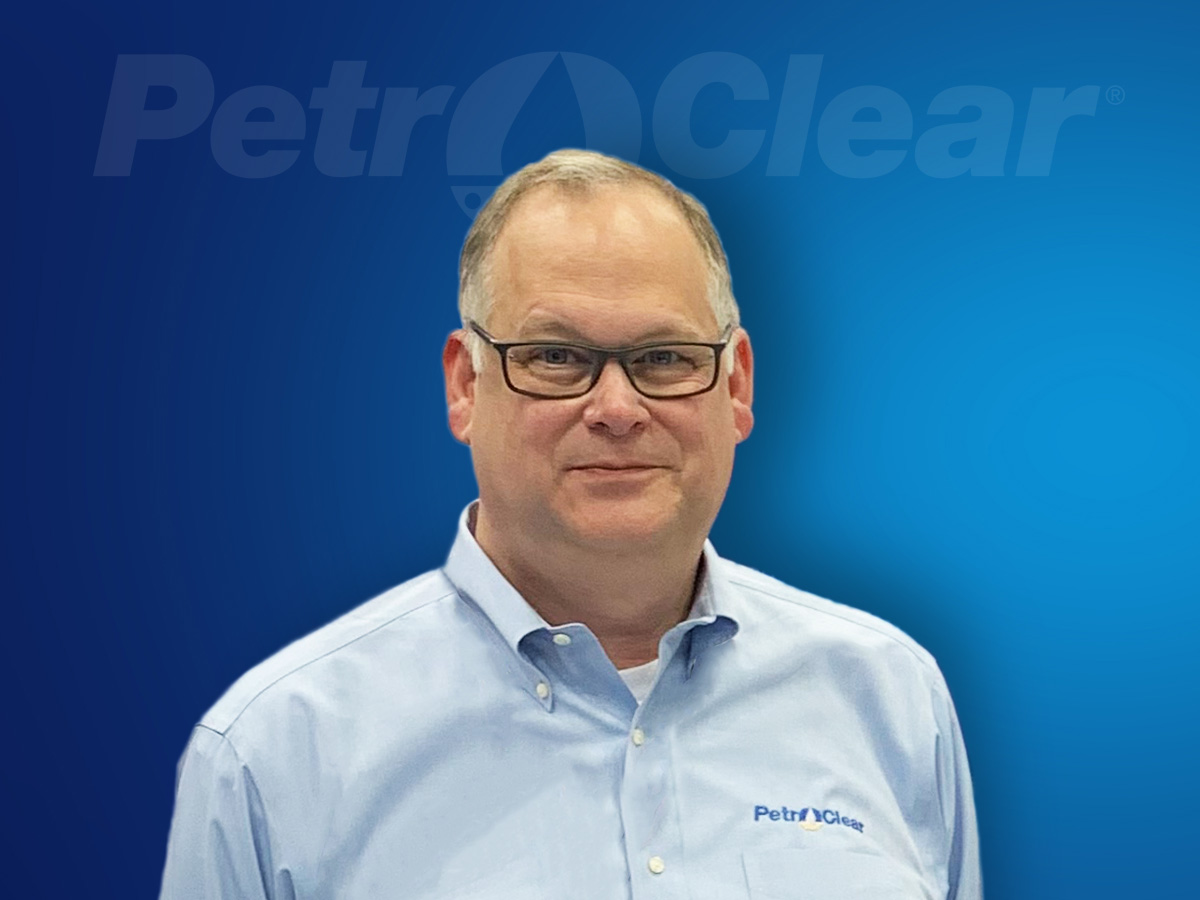 As we turn our attention to the 2022 Memorial Day weekend, please note that PetroClear will be closed Monday, May 30th. Normal business operations will resume Tuesday, May 31st.
We are happy to report to our retail fuel friends that despite high fuel prices, travel outlooks project that 2022 summer travel will rise above 2021 levels. According to a AAA spokesperson, bookings for car rentals, cruise ships and airline flights are up 12% compared to 2021. Hopefully, Memorial Day will be the beginning of increased traffic to forecourts across the country.
While we pause this weekend to remember the sacrifices of our servicepeople, we also want to wish you and yours a wonderful and safe Memorial Day weekend.
Sincerely,
Bob Ingham
Robert.ingham@champlabs.com
PetroClear Sales Director