3 Things about DEF Dispenser Maintenance that Every DEF Marketer Should Know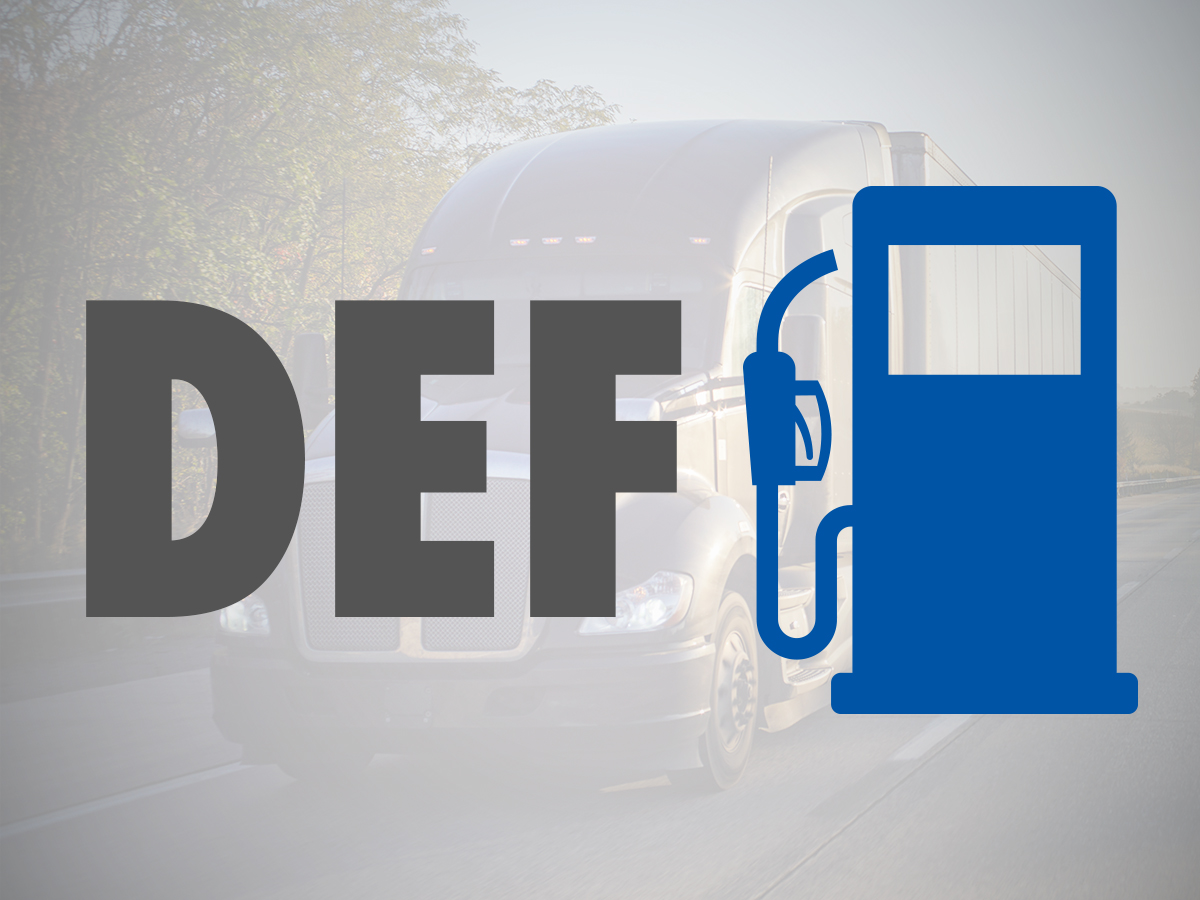 A diesel vehicle's Selective Catalytic Reduction (SCR) system is extremely sensitive to contaminated DEF. If off-spec DEF is dispensed into the vehicle, the SCR system may malfunction. Problems range from on-board indicator lamps illuminating to premature water pump and injector wear, to SCR repair or replacement, which can be costly.
ISO 22241 provides stringent purity standards for DEF. Fuel site operators need to practice proper storage and handling techniques. Regular maintenance to DEF dispensing equipment also must be performed in order to prevent the distribution of contaminated DEF.
Fueling equipment distributors who educate their retail and commercial fuel site operators about best practices for DEF dispensing equipment maintenance – including filtration – will position those customers to develop a strong DEF quality assurance program. With that in mind, here are three aspects of DEF dispenser and storage maintenance that should be on every fuel site operator's radar:
1. DEF Filtration.
PEI's "Recommended Practices for the Storage and Dispensing of Diesel Exhaust Fluid" reports that in-line DEF filters should be replaced when the maximum dispensing rate begins to drop. This decrease is a sign the filter is blocked. Also reference the DEF dispenser's operating manual for additional maintenance information. Filters that provide 1 micron particulate removal capture the smallest particulates. DEF filters that provide efficient 5 micron (absolute) or 10 micron (absolute) particulate removal strike a balance between effective filtration and filter replacement frequency.
2. Dispensing Equipment Maintenance.
PEI advises in its "Recommended Practices" that "special care must be taken to ensure surfaces that come into contact with DEF are kept clean to prevent any possible contamination." The guide recommends keeping dispensers free of dirt and residue. It also advises that operators keep the boot where the nozzle is stored free of contaminants.
3. DEF Storage.
Compatibility of storage equipment with DEF is essential to preventing corrosion or degradation of the tank system. Degradation of storage equipment can lead to additional product contamination or a release. UST systems storing DEF contain a negligible concentration of regulated substances, and, therefore are not regulated by federal storage tank rules. However, state and local regulations may apply. Operators should check with their state environmental regulatory agency and local authorities for additional regulatory information.
To help diesel marketers prevent the distribution of contaminated DEF, PetroClear has expanded its line of dispenser filtration products to include Diesel Exhaust Fluid dispenser filtration equipment. To order PetroClear's DEF Housing and Elements, or for more information, please contact a PetroClear representative today.