First Brands Group Acquires PetroClear and other Champion Laboratories Inc. Brands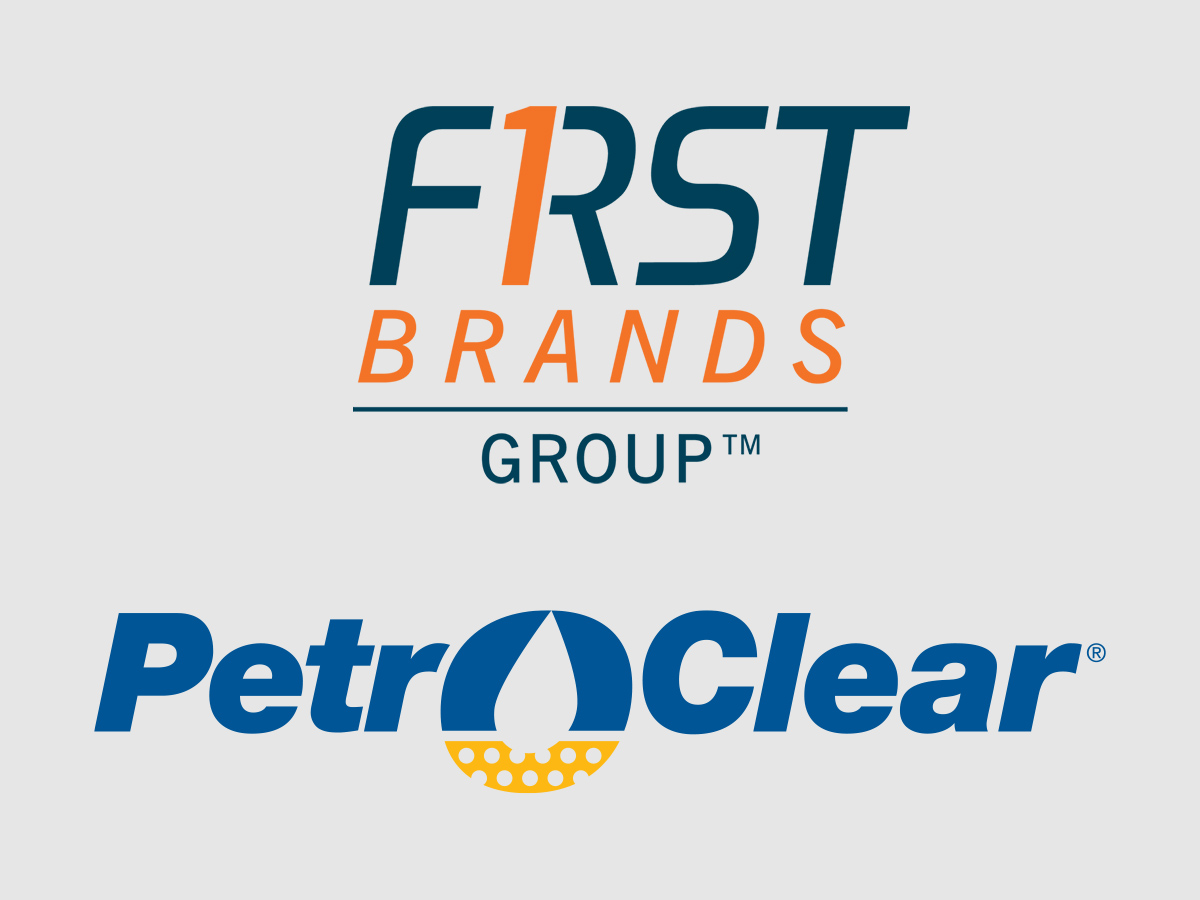 PetroClear along with two other Champion Laboratories Inc. brands — Luber-finer and Champ Filters — have been acquired by First Brands Group, LLC (formerly TRICO Group).
First Brands Group is a global automotive parts manufacturer that serves the worldwide automotive aftermarket industry with best-in-class technology and engineering capabilities. First Brands' portfolio includes Raybestos® complete brake solutions, FRAM® filtration products, TRICO® wiper blades, Carter® fuel and water pumps, ANCO® wiper blades, StrongArm® lift supports and Autolite® spark plugs.
"We are excited to expand our product portfolio with PetroClear's trusted line of fuel dispensing filters and accessories," said Guy Andrysick, Chief Marketing Officer at First Brands Group. "PetroClear filtrations products are engineered to protect vehicles from the consequences of dispensing contaminated fuel into the vehicle. This is 100% in alignment with First Brands Group's other products that are designed to deliver a great experience to customers."
In joining the First Brands family, PetroClear is poised for growth as it continues to deliver value to customers.
"We look forward to working with the First Brands team to continue introducing new filtration products to the market while expanding our presence in North America and beyond," said Bob Ingham, PetroClear Business Director.
Visit firstbrandsgroup.com to learn more about First Brands Group.